TASTE OF ST. CROIX 2018
postponed ...STAY TUNED!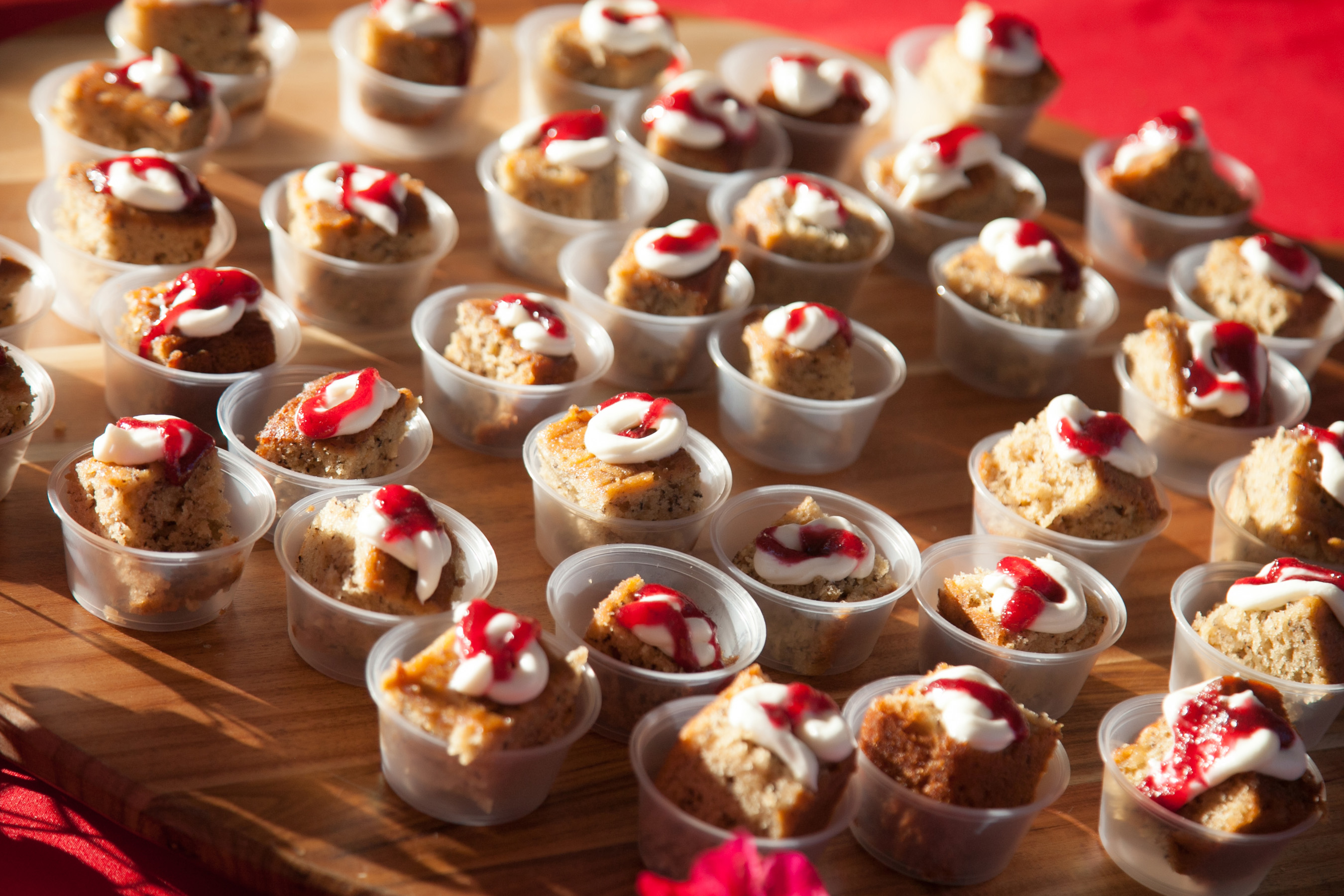 St. Croix's Best Foodie Event
#TasteofSTX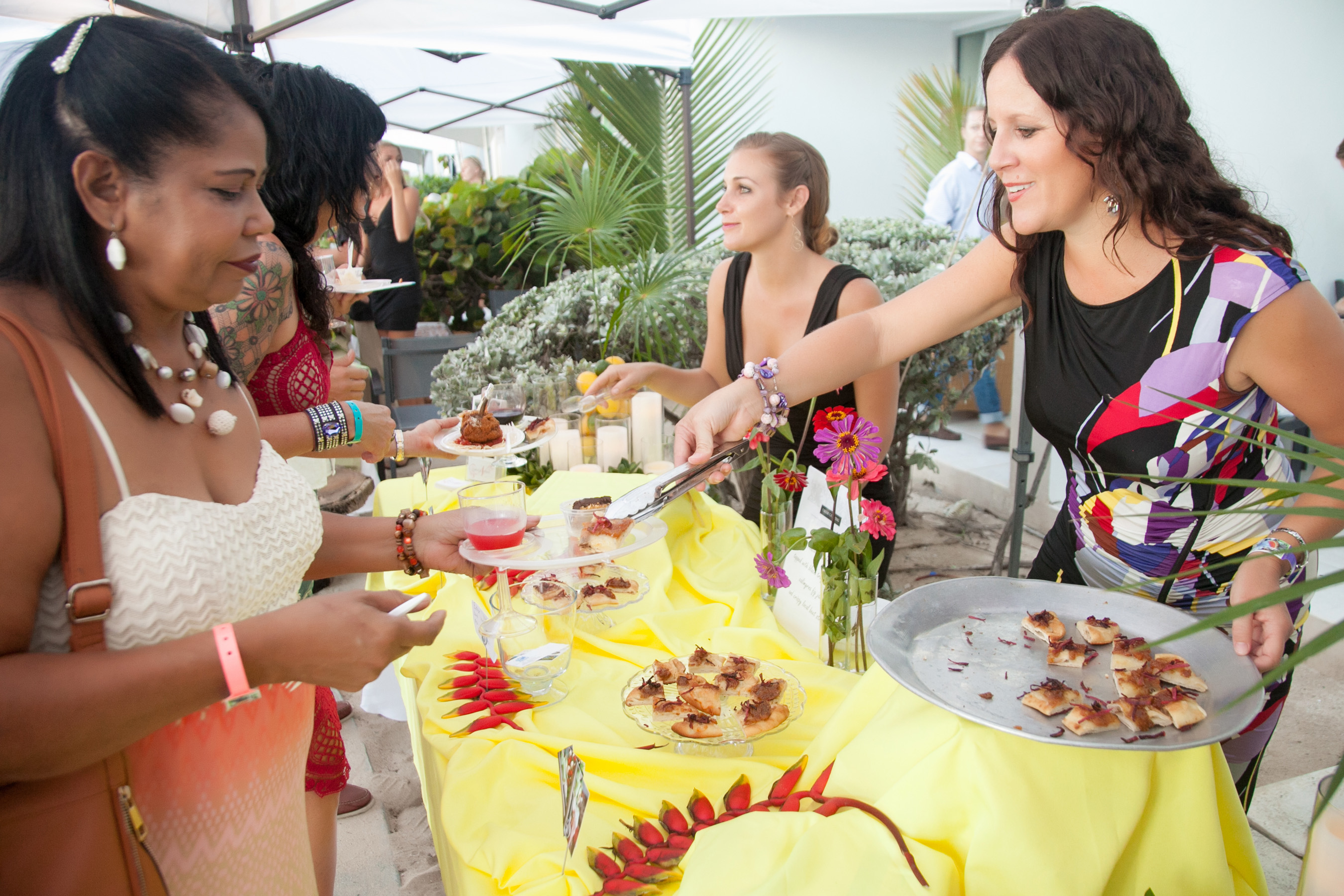 TASTE OF ST. CROIX 2018
postponed ...STAY TUNED!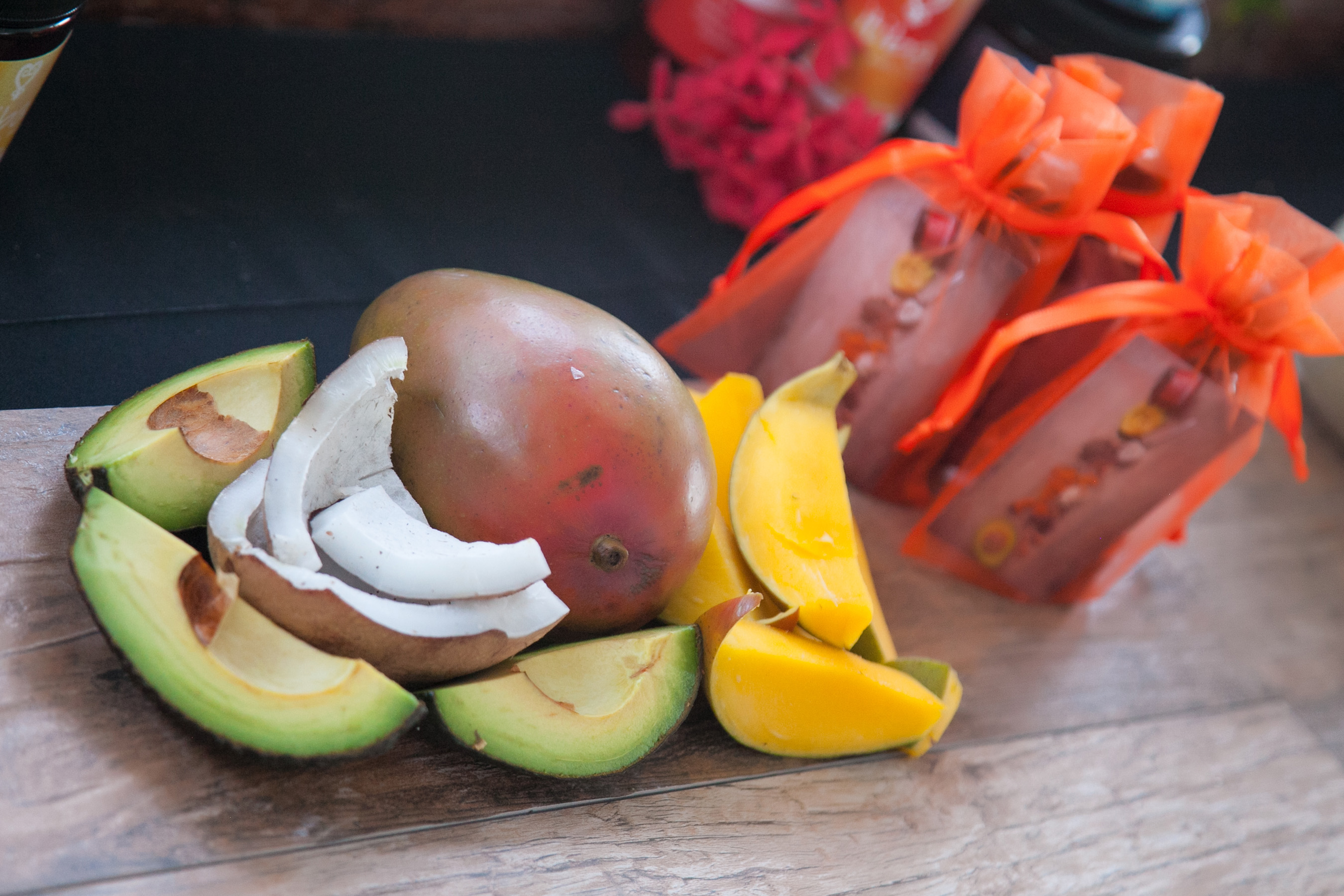 Connecting St. Croix's Chefs, Farmers,
Fishermen & Purveyors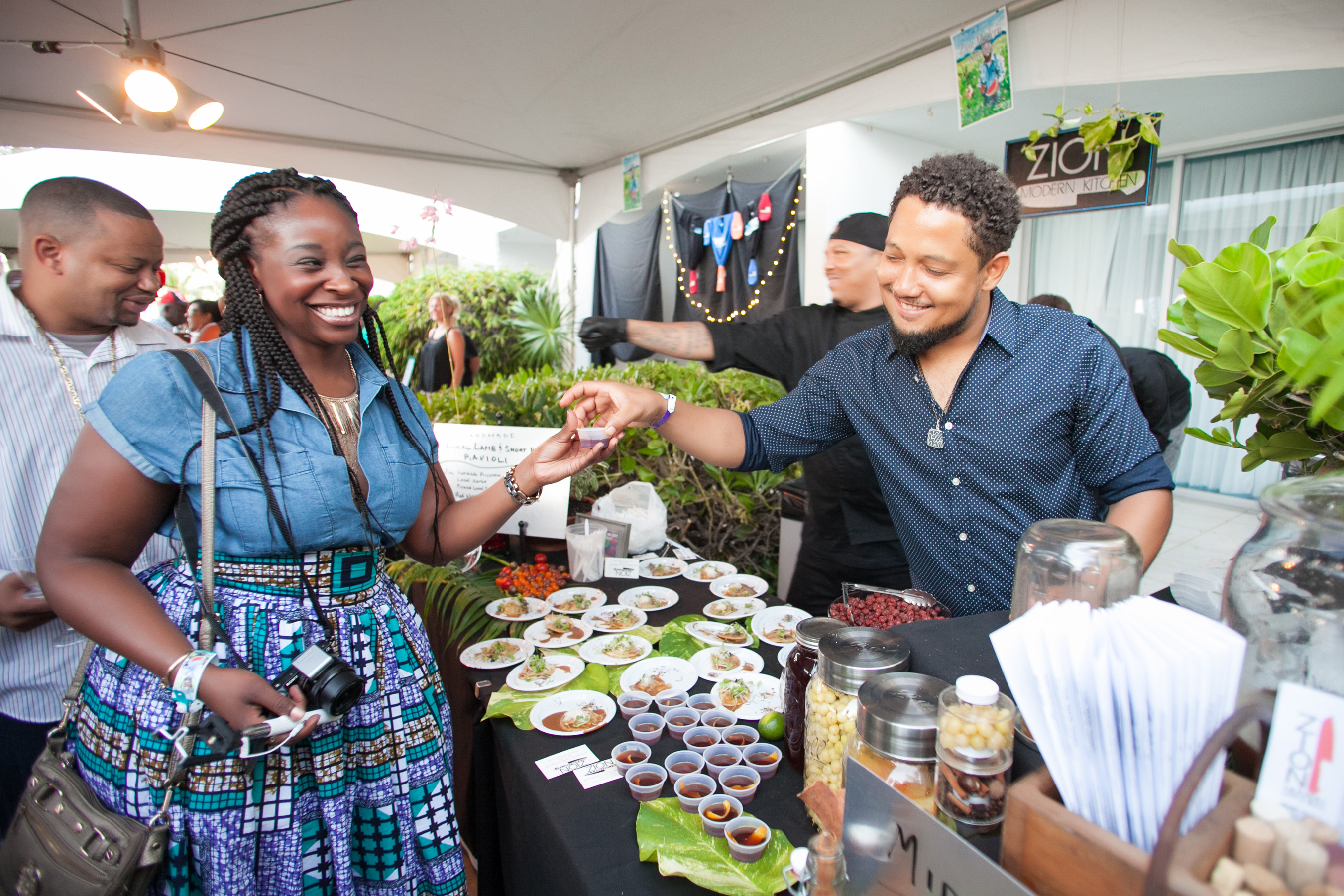 TASTE OF ST. CROIX
Events to Showcase St. Croix's Hospitality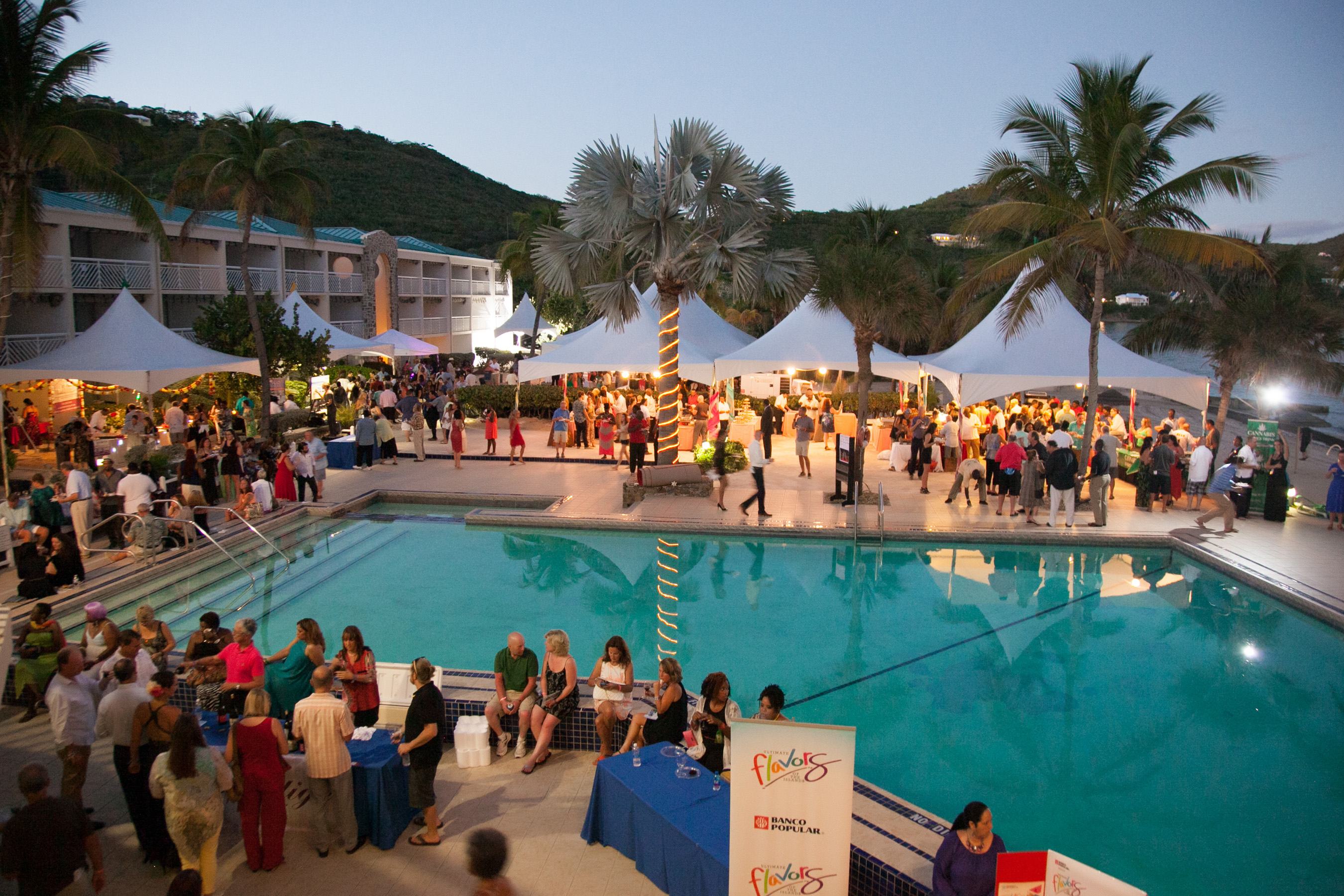 TASTE OF ST. CROIX 2018
postponed...STAY TUNED!
The 2018 Taste of St. Croix's Committee announces that this year's event is postponed until further notice due to the island-wide damages of hurricanes Irma and Maria. We made every effort to make this highly anticipated event happen as scheduled. However, our venue, The Divi Carina Bay Resort was badly damaged. Many of our restaurant partners and liquor distributors were also negatively affected. Plans are on the way for this year's event to unfold later this year. Stay tuned for more details!

. . . . . . . .
For 17 years, TASTE OF ST. CROIX has celebrated the special spirit and flavor of our island by pooling culinary artisans from more than 50 local chefs, restaurants, and farms. The event, which was the brainchild of two local restaurateurs, began as a way to showcase the diverse and delectable cuisine and culture of St. Croix with its influences from all over the Caribbean and the world. Today, the TASTE is known nationally and abroad as one of the finest food and wine events in the Caribbean and continues to attract thousands of guests including international winemakers, rum distillers, beer brewers, and celebrity chefs. For one night, attendees drink in the culture and vibes of St. Croix and walk away with memories that keep them coming back year after year. TASTE OF ST. CROIX is a night of true elegance, art, culture, laughter…and a spectacular good time. 
OUR 2017 EVENTS 

—
SeeFood Sustainably Conservation Conversation
—
…
…
…
…
2017 Sponsors